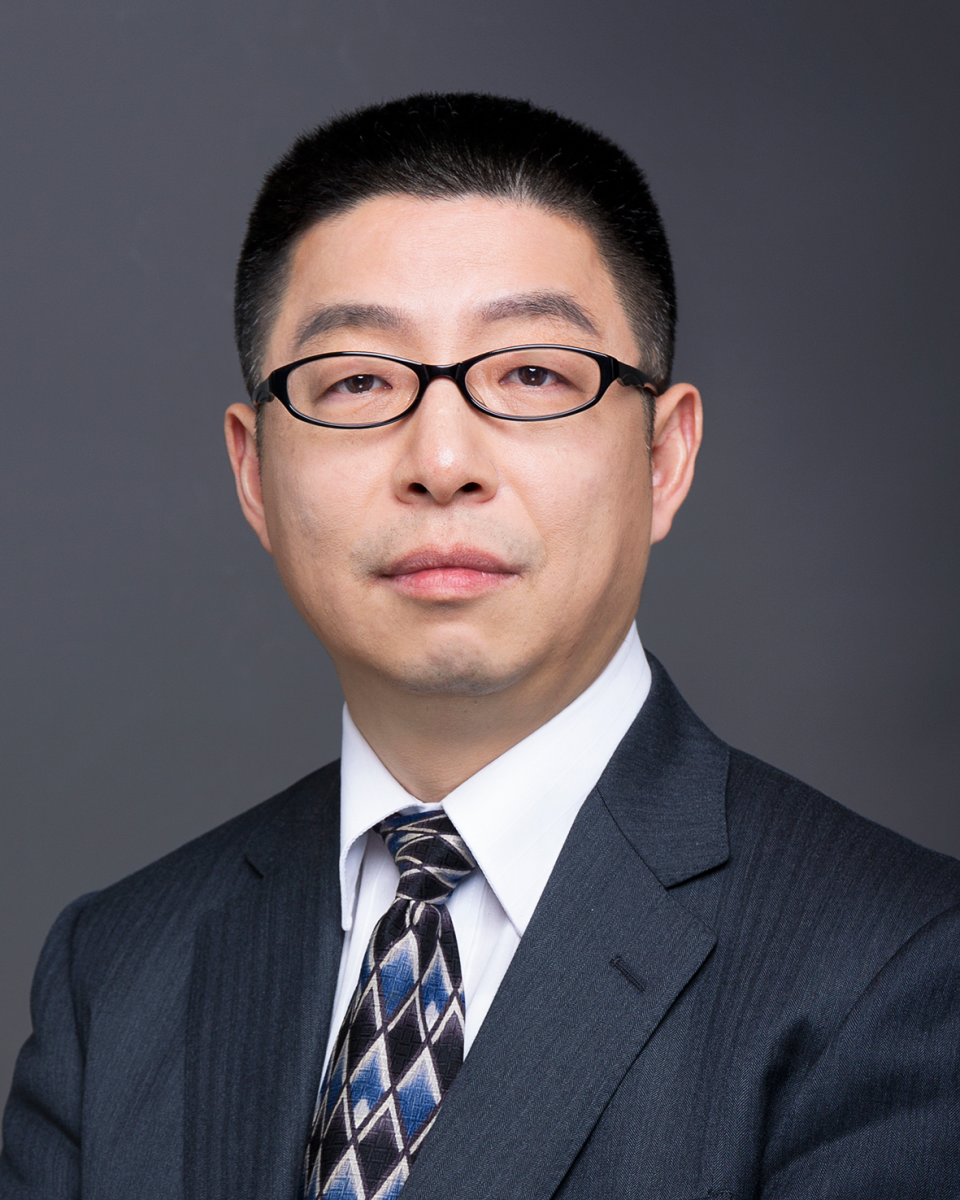 Tao Qing
Associate Professor
Department:Department of Translation
Tutor:Master Supervisor
Email:taoqing@sjtu.edu.cn
Educational Background & Work Experience
Tao Qing graduated from Shanghai Jiao Tong University with a Bachelor's degree in science in 1991. He gives undergraduate and postgraduate courses in English-Chinese interpreting, practical skills in Chinese-English translation, English writing, a brief history of European civilization, intercultural communication, research methods in social sciences, among others.
He is the author of the award-winning textbook A practical course in English Chinese interpreting published in 2006, and the recipient of SJTU Teaching Excellence Award in 1999, 2007, 2010, and 2016. He won Shanghai and National Teaching Excellence Awards in 2017 and 2018 respectively. He was on the honor roll of Shanghai Outstanding Teacher in 2016 and won the First Prize of SJTU Best Teachers Award in 2018.
Apart from teaching, Tao Qing, with more than two decades of experience in conference interpreting, is actively involved in a good many translation projects. In fact, he has provided interpreting service to delegations visiting USA, UK, Canada, Netherlands, Norway, Germany, Australia, Switzerland, Italy, France, Bulgaria, the Czech Republic, and Hungary on diplomatic and trade missions as well as for academic & cultural exchange.
Some of Tao Qing's translations in recent years appeared in prestigious journals and magazines including Harvard Business Review, Forbes, Newsweek, Science.
Drawing on his practical experience in translation/interpreting, Tao Qing works closely with his colleagues on corpus-based translation studies. He is currently conducting research on a university-funded project featuring corpus-based analysis of Chinese-English conference interpreting skills.