Faculty Recruitment of School of Foreign Languages at Shanghai Jiao Tong University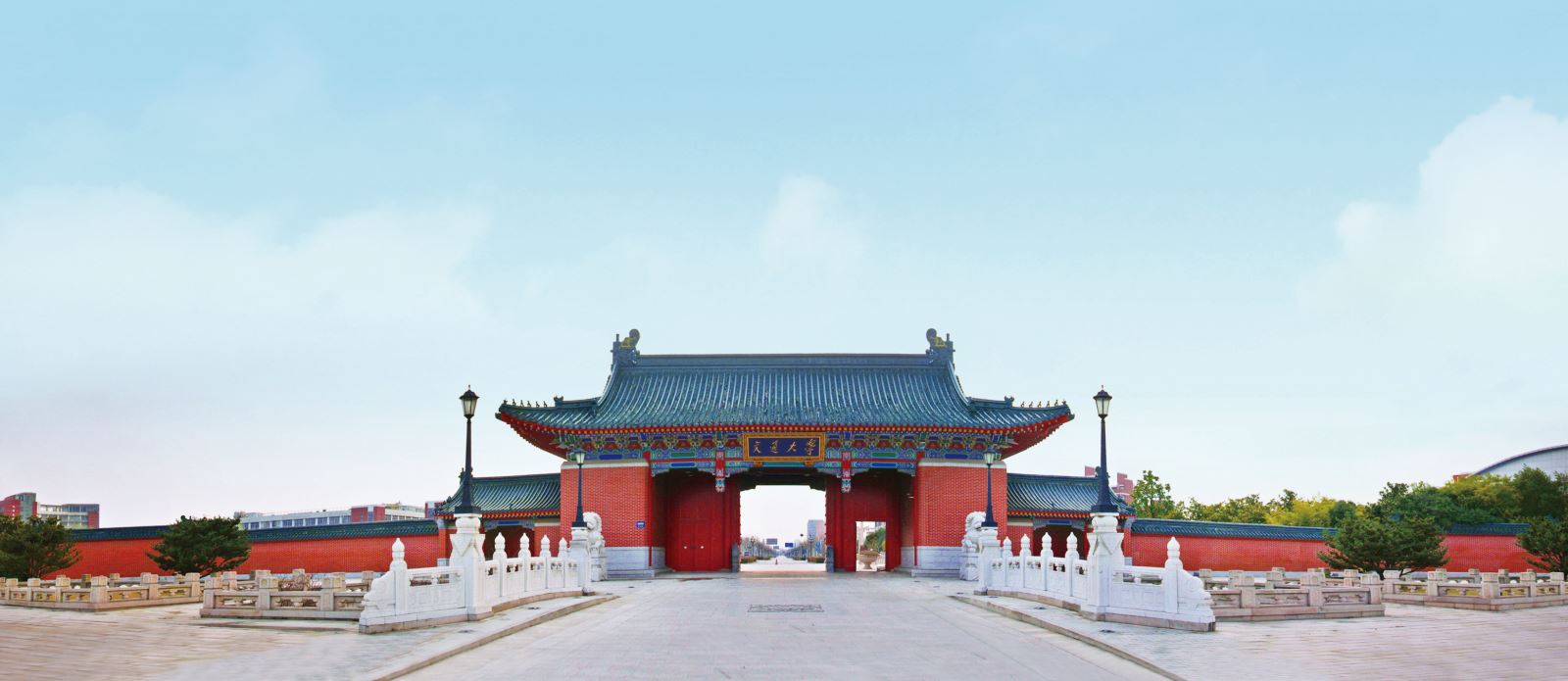 Shanghai Jiao Tong University (SJTU) is a key university directly under the administration of the Ministry of Education (MOE) of the People's Republic of China. English Language was one of the first programs offered when the university was founded as Nan Yang College back in 1896, with a translation center added two years later. School of Foreign Languages, formerly known as Department of Foreign Literature (1928-1979) and Department of Foreign Languages for Science and Technology (1979-1997), began to offer its BA program in English for Science and Technology in 1979, MA program in Foreign Linguistics and Applied Linguistics in 1986 and a Ph.D. program in the same area in 1993, MA program in Translation and Interpreting in 2007 and Ph.D.program in Foreign Languages and Literatures in 2010.
School of Foreign Languages (SFL) at Shanghai Jiao Tong University (SJTU) consists of several teaching and research institutes, including four departments (English Department, Japanese Department, German Department, Department of Translation and Interpreting), a French Division and three College English Divisions. In addition, the school has a number of educational, research and professional training units including Editorial Office of Contemporary Foreign Languages Studies, International Testing Center, Center for Translation and Intercultural Studies, Center for Multicultural Studies and Comparative Literature, Center for Corpus and Intercultural Studies, Martin Center for Appliable Linguistics, Speech-Language-Hearing Center, Center for Language Testing and Evaluation, Institute of Cross-linguistic Processing and Cognition, Research Center for the Global Image of China, Center for Creative Writing and Literary Translation and Culture, and Administration Office for the National College English Testing Committee.
SFL now offers bachelor's degree in English, Japanese, and German, and master's and doctoral degrees in foreign languages and literatures. SJTU also hosts a postdoctoral program in this field.
We are recruiting faculty members throughout the year.
Discipline

Research Area

Position

Linguistics

Theoretical Linguistics

Chair Professor, Distinguished Professor, Tenured Professor, Professor, Tenured Associate Professor, Associate Professor, Postdoctoral Researcher

Applied Linguistics (Language Testing,Second Language Acquisition, Psychological Linguistics)

Functional Linguistics

Corpus Linguistics

German Linguistics

Japanese Linguistics

French Linguistics

Literature

Comparative Literature

Chair Professor, Distinguished Professor, Tenured Professor, Professor, Tenured Associate Professor, Associate Professor, Postdoctoral Researcher

Japanese Literature

German Literature

French Literature

English and American Literature

Narratology

Translation Studies

History of Translation

Chair Professor, Distinguished Professor, Tenured Professor, Professor, Tenured Associate Professor, Associate Professor, Postdoctoral Researcher

Translation Theories

Corpus-based Translation Studies

Translation and Cognition
Application materials:
1. CV
2. List of publications
3. Representative publications
Contacts:
Ms. Yu Min
Tel: 86-21-34205662 E-mail:yumin_sjtu@sjtu.edu.cn
Address: 201, School of Foreign Languages at Shanghai Jiao Tong University, No. 800 Dongchuan Road, Minhang District, Shanghai, P. R. China, 200240